August Semiconductor News Summary
1. Transphorm announces the acquisition of AFSW wafer fab
According to Business Wire, Transphorm announced that it has successfully acquired 100% of the AFSW wafer fab, a joint venture with Fujitsu Semiconductor Co., Ltd. (FSL). The transaction was completed through Ganovation, a joint venture company recently established by Transphorm and JCP Capital.
2. ST: The chip shortage will not end before the first quarter of 2023
According to Reuters, STMicroelectronics CEO Jean-Marc Chery recently stated that "the global chip shortage will gradually improve in 2022, but it will not fully return to normal before the first half of 2023."
3. Automotive News: The German automotive industry faces its worst chip supply shortage in 30 years
According to "European Automotive News", chip maker Infineon Technologies said that the shutdown of its two factories has affected deliveries to core automotive customers, and the automotive industry is struggling with the most serious supply shortage in 30 years.
4. Foxconn acquired MXIC's 6-inch wafer fab for more than 90 million US dollars
Macronix International Co., Ltd ("Macronix") and Hon Hai Technology Group ("Foxconn") announced the signing of an asset transaction agreement to sell Macronix's 6-inch wafer fab and equipment in the Hsinchu Science Park to Foxconn for NT$2.52 billion. The transaction is expected to be completed by the end of 2021, and Foxconn plans to increase the monthly production capacity of the fab to 15,000 wafers in 2024.
5. South Korean foundries are expanding production
According to ETNews, DB HiTek plans to increase its output to 9,000 pieces this year and has already completed 90% of its target. It plans to continue to expand production to more than 10,000 wafers next year, reaching 15,000 wafers per month. By the end of 2021, the monthly production capacity of the 8-inch foundry in South Korea is expected to increase by 20,000 pieces.
6. Industry insiders: TSMC will increase the 12-inch foundry price for LCD drive customers
According to sources in the semiconductor industry, TSMC plans to increase the 12-inch foundry service price of LCD driver chip suppliers by 15-20% starting in August.
7. CRN: SK Hynix plans to transform Intel's NAND business into an independent American company
According to CRN, SK Hynix plans to transform Intel's NAND memory and storage business into an independent American company.
The report pointed out that the NAND transaction between SK Hynix and Intel has been approved by the United Kingdom, the United States and the European Union. SK Hynix said last week that it expects to obtain China's approval later this year.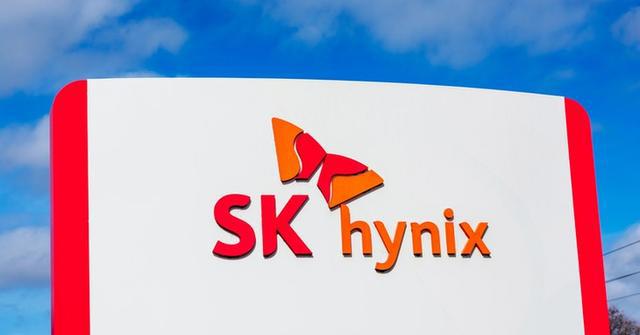 8. Insider: Intel becomes the first customer of TSMC's 3nm technology
According to sources in the supply chain, Intel will be the first to adopt TSMC's most advanced 3nm process to produce graphics chips and server processors. It is planned to be taped out at TSMC 18b factory in the second quarter of next year, and mass production will start in July next year.
9.Nuvoton increases foundry prices by 15%
According to supply chain news, Nuvoton Technology (NTC) recently issued a price increase letter to its customers, stating that due to the continuous shortage of wafer supply and capacity imbalance in the third quarter, the foundry price will be raised by 15% from September 1st.
10. Nexperia successfully completed the acquisition of Newport Wafer Fab
On August 16, Wingtech announced that Nexperia, a wholly-owned subsidiary of the company, received a notice of confirmation of shareholders' equity from Companies House on August 12, confirming that Nexperia holds all the equity of NEPTUNE 6 LIMITED, the parent company of Newport Wafer Fab.
11. Supply chain: MOSFET suppliers raise prices by 15% in the third quarter
According to insiders in the supply chain, IDM has reduced the output of low-voltage MOSFETs for consumer electronics applications and increased the output of high-voltage MOSFETs for automotive applications, and recommends IT customers to find new suppliers in the next two years.
Industry insiders also revealed that due to the rising cost of foundry and packaging and testing, MOSFET suppliers will implement another 10-15% price increase later in the third quarter.
In addition, in the case that foundry prices are rising every quarter, further price increases are possible in the fourth quarter.
11. Allegro announces price increase notice
According to supply chain news, in early August, Allegro Microsystems issued a notice to its customers, informing them that it would increase the price of its full line of products, which will take effect from October.
The notice mainly includes the following content.
Allegro will increase prices by a fixed percentage in all product portfolios.
The price increase will take effect on October 1, 2021, and applies to new orders and existing backlogs.
The non-cancellable and non-reschedulable terms will apply to all orders (new orders and existing orders) until further notice.
In addition, the notice also urged customers to confirm the acceptance as soon as possible to maintain the continuity of delivery.
12. Cree and ST expand 150mm SiC wafer supply agreement
Cree, Inc. and STMicroelectronics recently announced the expansion of existing multi-year long-term silicon carbide wafer supply agreements. The revised agreement requires Cree to provide ST with 150mm silicon carbide die and epitaxial wafers in the next few years, which are now valued at more than US$800 million.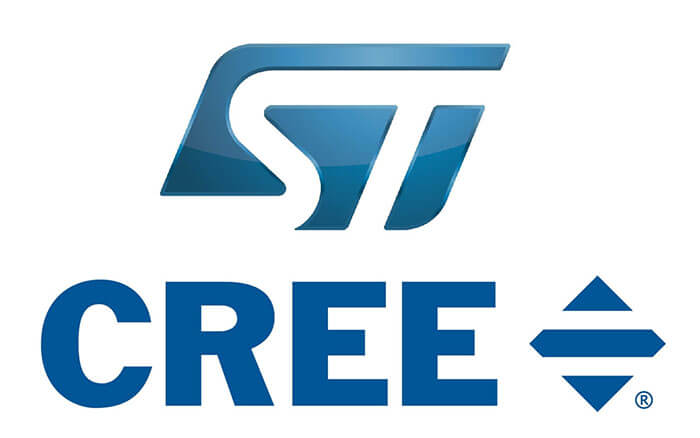 13. IC Insights: Samsung surpasses Intel in 2Q21 to become the world's largest semiconductor supplier
According to the latest global semiconductor sales leader list released by IC Insights, Samsung Semiconductor has surpassed Intel to become the world's largest semiconductor manufacturer.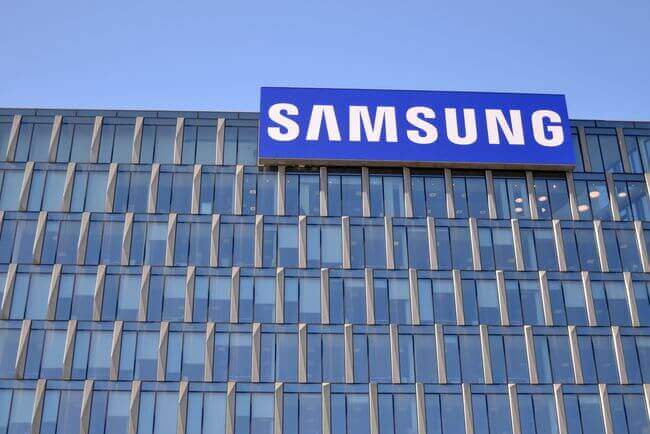 14. ADI and Maxim announced a merger to obtain China's anti-monopoly license
Analog Devices, Inc. and Maxim Integrated Products, Inc. announced on August 23 that the State Administration for Market Regulation of China had granted an anti-monopoly license to ADI's previously announced acquisition of Maxim.
According to reports, after ADI's acquisition of Maxim, the company's valuation will exceed 68 billion U.S. dollars, and annual revenue is expected to reach 8.2 billion U.S. dollars.
15.Onsemi acquired GT Advanced Technologies
Onsemi and silicon carbide (SiC) producer GT Advanced Technologies ("GTAT") announced that they have reached a final agreement under which onsemi will acquire GTAT for US$415 million in cash.
The transaction has been unanimously approved by the boards of onsemi and GTAT and is expected to be completed in the first half of 2022. The completion of the transaction depends on the approval of the regulatory authorities and other customary closing conditions. The proposed transaction does not require onsemi shareholder approval.
16. Due to Covid-19 infection, Murata closed an MLCC factory
According to reports, passive component manufacturer Murata Manufacturing Co., Ltd. recently announced that due to the Covid-19 infection, the company's Echizen MLCC factory will be closed from August 25 to 31.